Janric Prices
Prices depend on your requirements, but here are some examples.
We guarantee our prices! When we agree a price for your website, then unless you completely change you mind on how it will work, we will charge you that price. We don't ask for deposits up front, just full payment on completion of the work. Simple and honest!
WebDesign Prices Every website we build is built to the customer's specifications and targetted at their audience. What suits one customer may not suit another.

Our prices do include:

Registration of a URL
Web hosting of the site for the first year
Search Engine optimisation within pages
Listed on major search engines usually within 7 days of publication
No monthly fees
Professional stock images to decorate the site
One page sites typically start from around £100, but with additions such as e-commerce functions also available. Static sites of around 5 pages cost from £300 and small e-commerce sites from £400. Larger sites, more complex sites and those requiring extensive use of stock images may cost more, but we will agree this at the outset.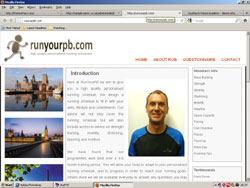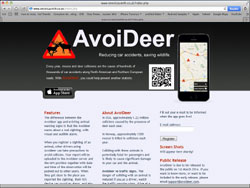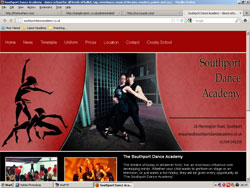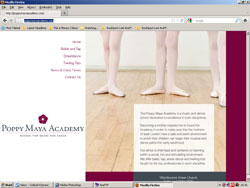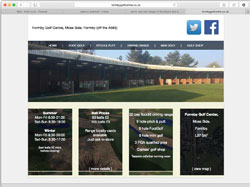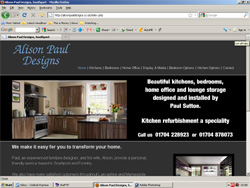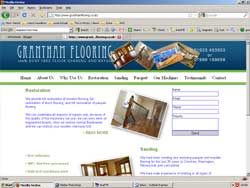 View full portfolio
.