Webdesign Process
We like to make the website design process easy. Here are some typical steps that we might take with you.
First, we determine what you want from your site, who your target audience will be, your budget and your aims for the site. If you have any preferences for style, colour or fonts, then let us know.
Sample Then we will build a sample of the home page and maybe a second page and publish it to a temporary test site. This will give you an idea of what the finished site will look at and you can see whether the style works for you. This sample will be modified until you are absolutely delighted with it.
Content Now we're ready to start adding your content - your text, details etc. Pass us what you have, see what it looks like on the screen and change as much as you need to.
Satisfaction When you are satisfied that the site is finished, we wil register the URL and publish the site to our server. We then submit the site to the major search engines and monitor them to check your search rankings. But this doesn't mean that we've finished with changes - just ask if you need any more alterations.
Google Adwords As part of the service, we can include a pay per click campaign through Google to get your site started. We also provide assistance for promoting your site and helping you benefit from your investment.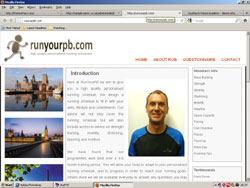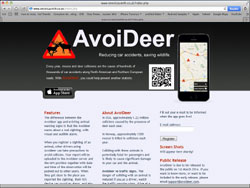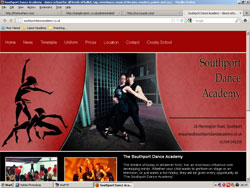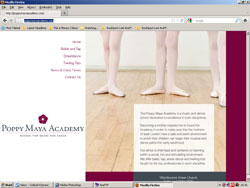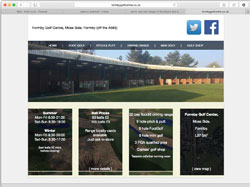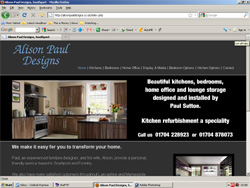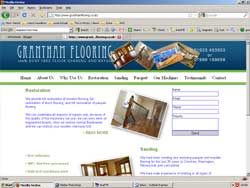 View full portfolio
.