Customer Testimonial by Spanish Catfishing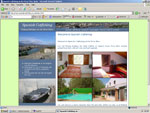 We
have used Janric since moving to Spain and have always been more than pleased with his work.
He is very professional, always there to help and give suggestions regarding our website.
Many of our clients say they booked with us after seeing the site.
John & Mo
spanishcatfishing.co.uk
Janric customer since March 2004.
Read more customer testimonials for Janric
.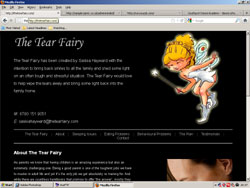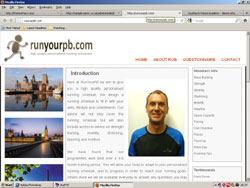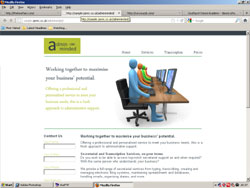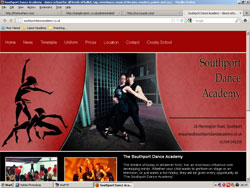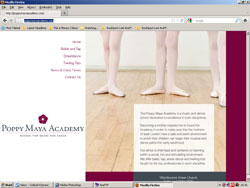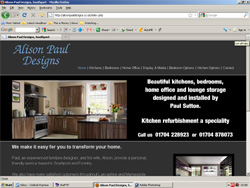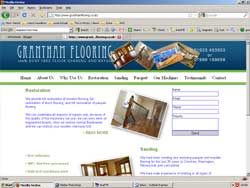 View full portfolio
.