Website Design Southport
This is what we can offer our Website Design Customers in Southport.
Janric WebSite Design in Southport is a small, friendly business offering affordable websites.
Southport Visits We will visit businesses in Southport and around the Southport area to spend time talking to you about your needs. If you want a full web site, then we can design one for you. But if you just want more traffic to an existing web site then we can talk about different options available to us.
No deposits Best of all, we don't ask for any upfront payments for our website design services. So if you are looking for a local and professional Southport web site design team, give us a call and see what we can do for you.
Full marketing services - Our Southport website design services are just part of what we offer. If you need any other internet based assistance, feel free to give us a call on 01704 510882 and let's see how we can help you.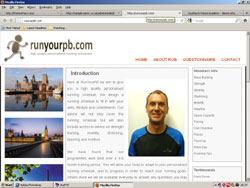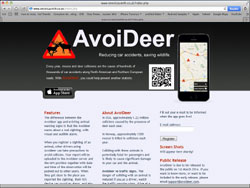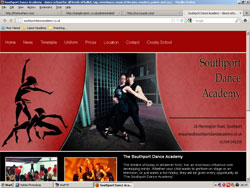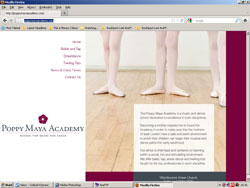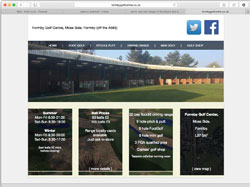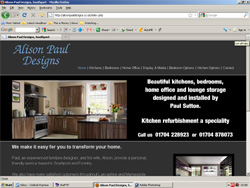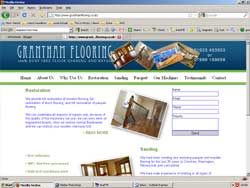 View full portfolio
.